Life @ VEOPL
At VOEPL we value our team. We strive together, grow together & stay together.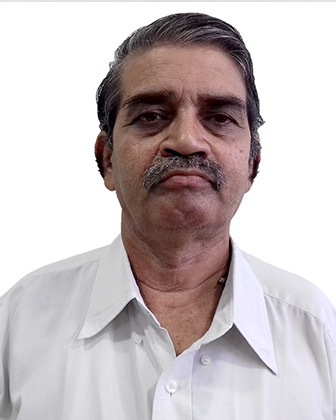 P. S. Biradar, Sr. Manager
VOEPL is a great place to work, I am working with VOEPL from last 4 years & I feel today that I am lucky that I am part of this developing organization. Here every day I learn something new, face new challenges, guidance by Top management is excellent. The overall approach is very ethical and I am encouraged to think independently and to explore new innovative ideas. I feel that VOEPLis key towards my success."
---
For career enquiries, please fill the form below and reach out to our us: