2021
With the support of our customers and efforts of our team, VOEPL expanded of the White Goods Division (AC) and moved into its new 100K sq. ft. facility.
2020
VOEPL received its first "UL certification" for Battery Back Up LED Lamps for sales in the US market.
After ACs, VOEPL started its third product vertical for Water Heater Manufacturing (Geysers) - Storage and Instant type
2020
VOEPL was selected & awarded a grant under the CAWACH Scheme, by the Government Of India (GOI), for its initiatives of N95 Masks and related product manufacturing during COVID-19 pandemic.
After ACs, VOEPL started its third product vertical for Water Heater Manufacturing (Geysers) - Storage and Instant type
2019
VOEPL was selected to be part of the Stanford Seed Transformation Program for SMEs by Graduate School of Business (GSB), Stanford University, USA.
VOEPL successfully manufactured and shipped out its first batch of Air Conditioners (ACs) for its esteemed customer - M/s Voltas Limited.
2018
Stared supplying Emergency Lamps to M/s Panasonic Life Solutions India Private Limited (Formerly Anchor Electricals Private Limited)
VOEPL took its first steps into White Goods Manufacturing by laying the foundation for manufacturing of Air Conditioners (ACs)
2017
VOEPL received its ISO 9001 certification

Moved to a new 40,000 sq. ft area facility at Satpur MIDC for EMS light Manufacturing
2016
Started commercial production for EMS and Lighting products.
Started manufacturing of Electronics Products by setting up in-house EMS Facility in a 6,000 sq. ft facility
2015
VOEPL was established on 11th September 2015
S. Shaikh, CFO
"Virtuoso, the name itself means highly skilled, and true to its name the company has embarked upon a journey to become highly skilled at what they do. A relatively young organisation with a little over 5 years of vintage but with very high aspirations. One rarely comes across examples of companies who have moved so fast and found its feet in no time. A company reflecting the relentless pursuit of its young promoter in establishing for itself a name and repute. A company that is quickly transforming from just another manufacturing partner fro OEMs, to a very well organised, structured and focused player in the business. Virtuoso has the right assets both immovable and human to take up the challenge and succeed in the highly competitive space of OEM manufacturing. Right vision, right focus and an unending thirst to learn and improve are the hallmarks of Virtuoso."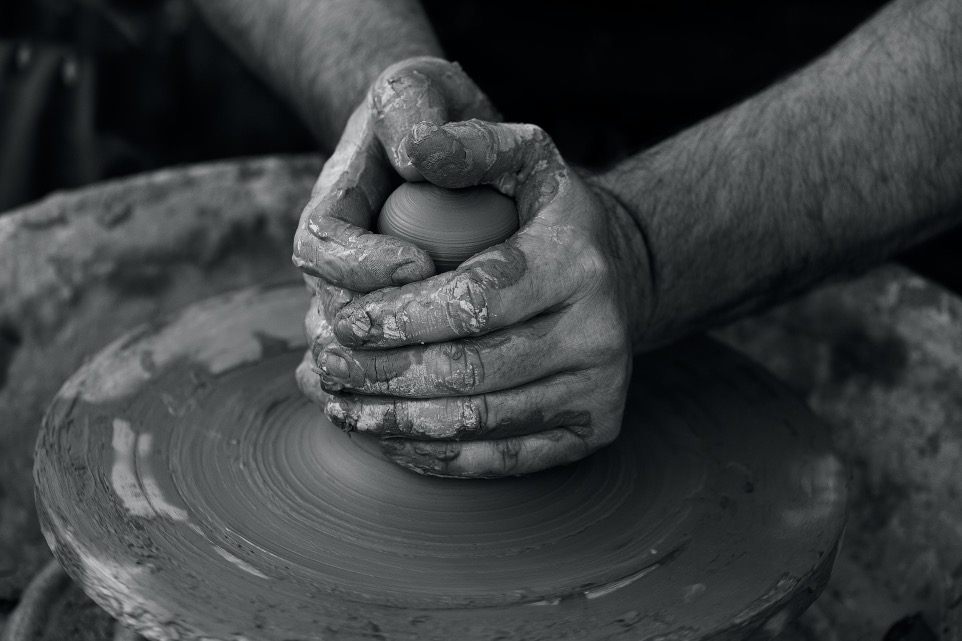 Our Philosophy
At VOEPL, we have two strong fundamentals that we are building this organisation towards:
- CUSTOMER SUCCESS: We strongly believe that the success of our customers is our success. We want to take all steps including - Quality Measures, Developmental Improvements, Quantity Fulfillments to ensure that we are able to make products which bring delight to the end consumer and enhance the customer brand value and brand proposition of our customers in the market.
- VIBRANT COMMUNITY:
The community of people that are coming together to help build VOEPL including shareholders, customers, consumers, employees, vendors and service providers are most important to us and we would like to act as a catalyst in helping nurture this community and help making it a better place for all of them, with the ultimate goal of becoming happy, supporting and sustainable community of amazing individuals.